Captivate your audience with powerful copy and content marketing.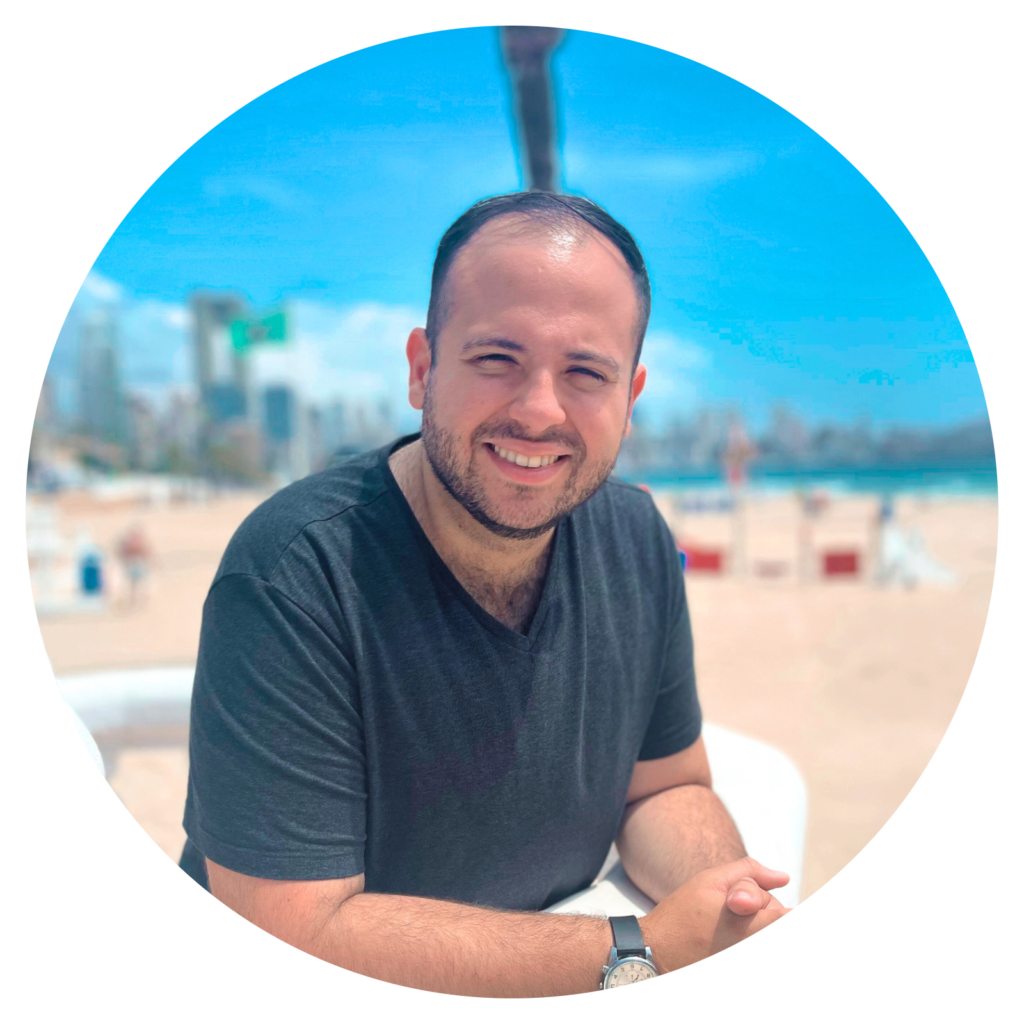 John Paul Hernandez | Writer
📍Remote via South Florida|🕑 EST
Trusted by the best brands...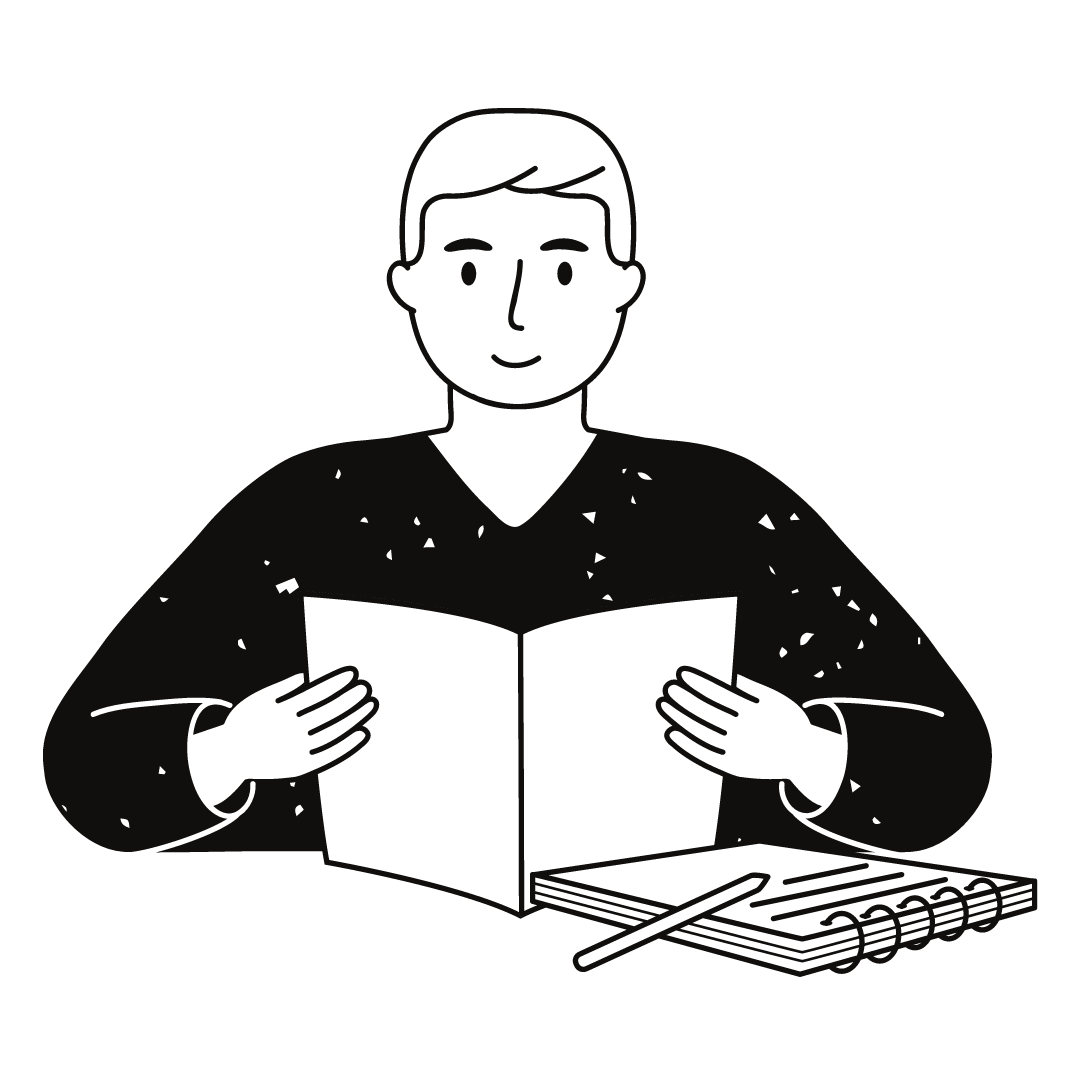 People don't like to read your site.
It takes up their time and they don't want you to sell to them.
But they do like to solve their problems.
Great marketing doesn't feel like marketing.
Each word should motivate your website visitors to read more.
If they get bored, they leave your site (forever).
Do you need articles to increase traffic?
Do you need effective web copy that converts? 
Hire me for words that turn into results.

Articles
Drive traffic with powerful articles that win customers and fuels your SEO.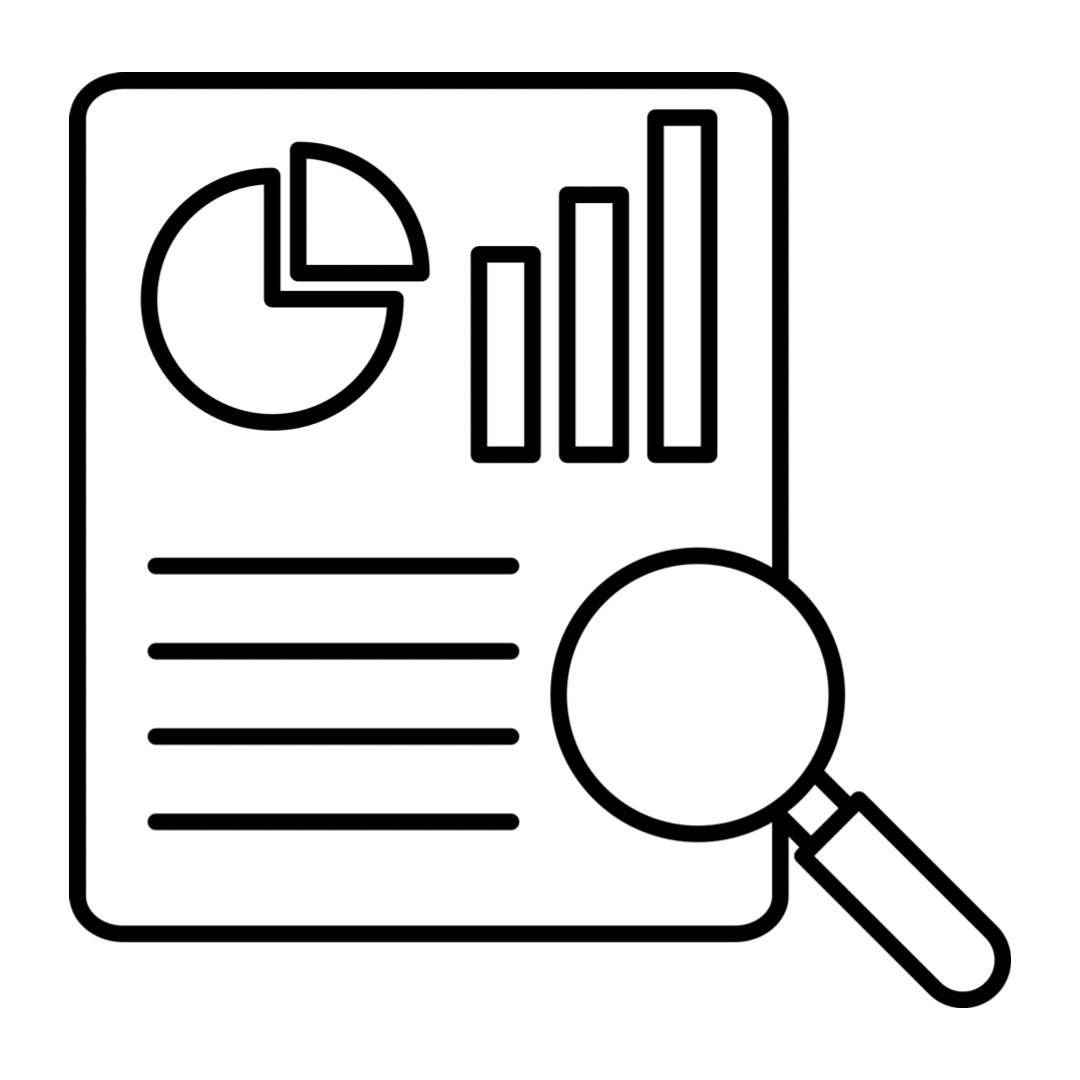 Case Studies
Tell your story and win customers by showcasing your value.
Web Copy
Grow your business through strong pages that move visitors to action.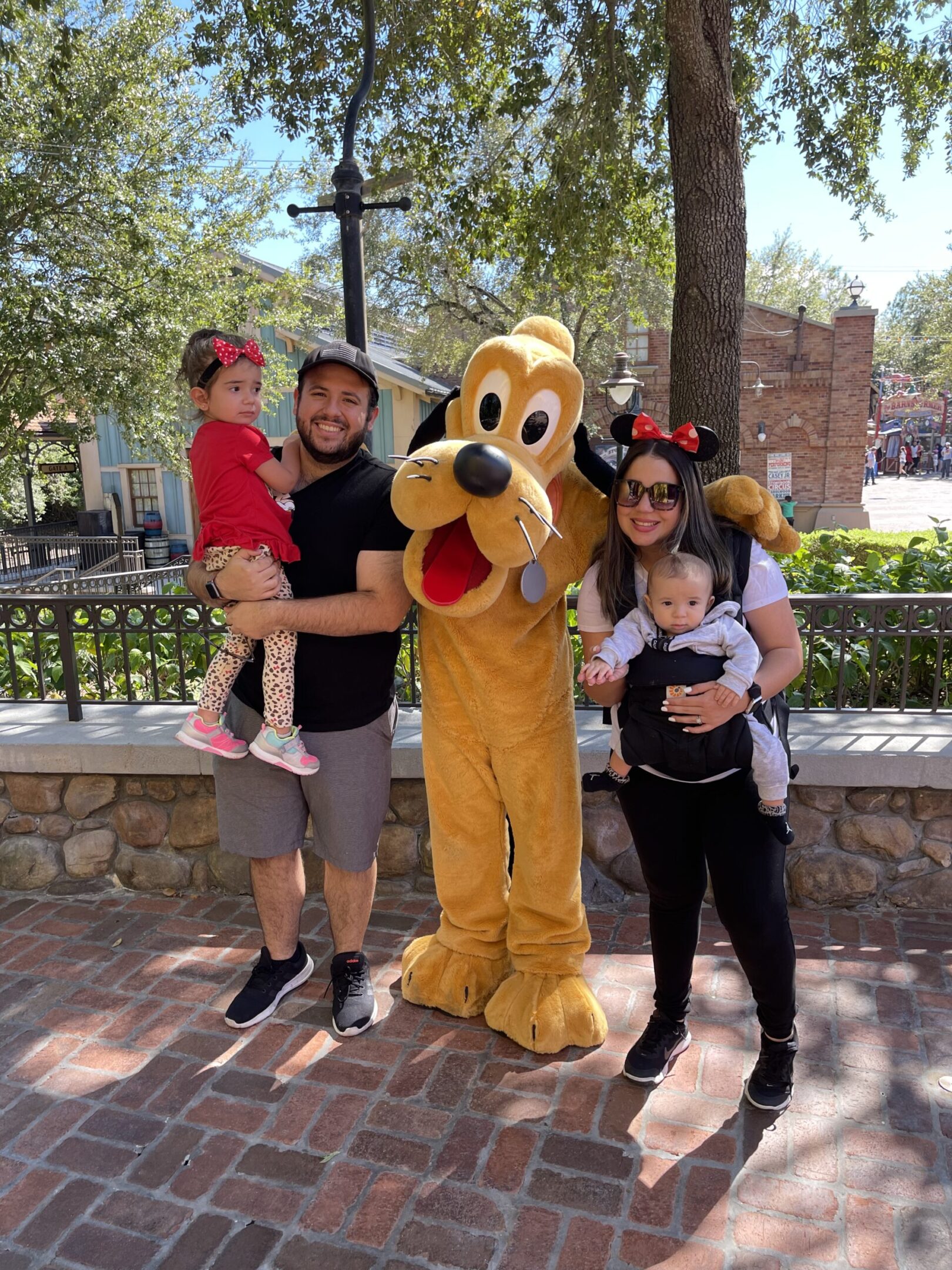 I have always been fascinated by the power of words.
And I love helping companies communicate their value.
Through years of experience, I've built a successful reputation for effective content and copy that drives growth. I've worked with hundreds of brands and clients to engage their customers and sell their products.
I earned a B.A. in English / Minor in Business Law at Florida Atlantic University and an MBA and Palm Beach Atlantic University.
I enjoy spending time with my wonderful family; I like to travel the world, and write about it 😉
Sign Up for Value in Your Inbox